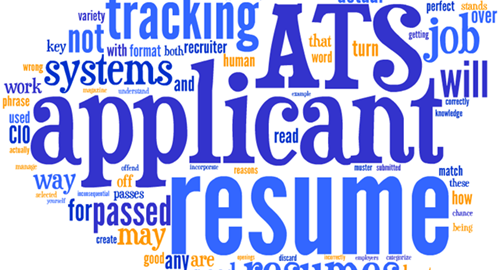 The purpose of an ATS (Applicant Tracking System) is to help you improve your hiring strategy. Dozens of qualified applicants apply for the same position, at the same time. This leaves hiring managers feeling overwhelmed and pressured into manually choosing the wrong applicant, for the right reasons.
You can effectively choose an ATS that is just right for your company. Here are five proven steps to help you with that choice:
Choose an Affordable ATS. Companies have budgets to maintain, and overspending is easy, if you fail to stick to your budget. Great software is reasonable. The price of the software does not make it work any better than the less expensive brand. Choose an ATS that fits your budget, and can deliver the same results as the expensive brands.
Choose an ATS that Your Business Needs. You do not have to hire talent communities. If your companies do not participate in video interviewing, you will need a quality pre-employment assessment tool that you can customize, to meet the needs of your company.
Choose an ATS that is Compatible with Your Hiring Process. This might sound silly, but most ATS fails due to fact, that is not properly used. Choosing a customizable ATS allows you to make all the necessary changes your company needs. Some ATS's are not customizable, but the ones that will you the most are changeable
Practice with a Demo. ATS software should be easy to use. Try using a demo first, before you purchase an ATS. If the demo is too difficult to use, it is most likely the wrong system for your company.
Choose an ATS You can Grow Into. If you do not intend to increase your business, you do not need a fancy ATS. Choose a vendor that allows you to test the product, and a vendor that will include instructions, and answer all your questions. Talk to customers who have used the product, and insist on talking to them. If the vendor is not willing is give you that information, run. A good vendor will work with you, and help you to choose the best ATS.