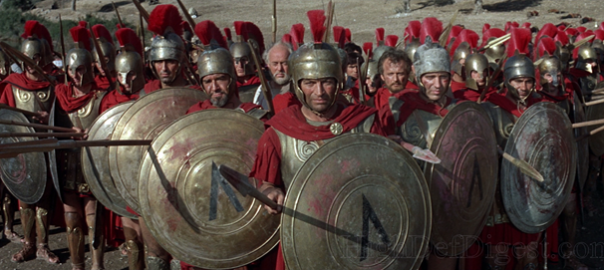 The old fashioned fuddy-duddy HR department is changing.
The Geeks have arrived.
Today, for the first time in the fifteen years I've been an analyst, human resources departments are getting serious about analytics. And I mean serious. I was in a meeting several weeks ago in San Francisco and we had eight PhD statisticians, engineers, and computer scientists together, all working on people analytics for their companies. These are serious mathematicians and data scientists trying to apply data science to the people side of their businesses.