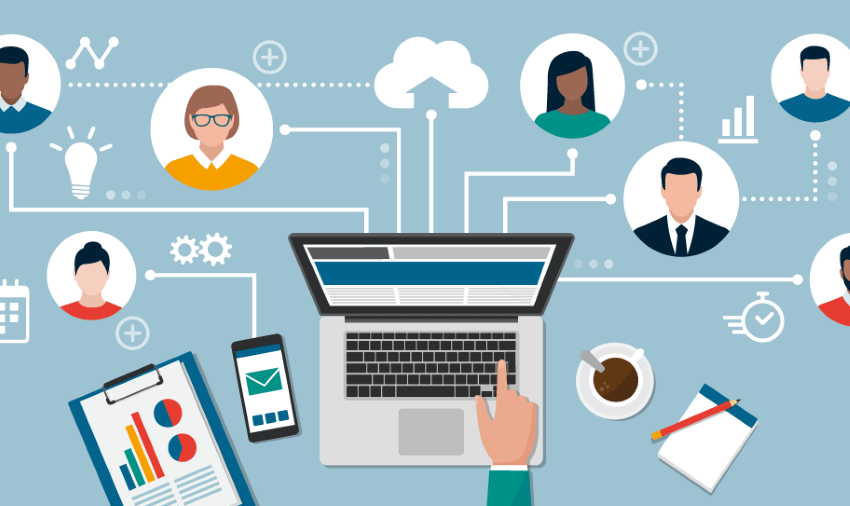 Thanks to platforms like Altamira HRM, many companies have digitized their HR processes more and more over time.
Keep reading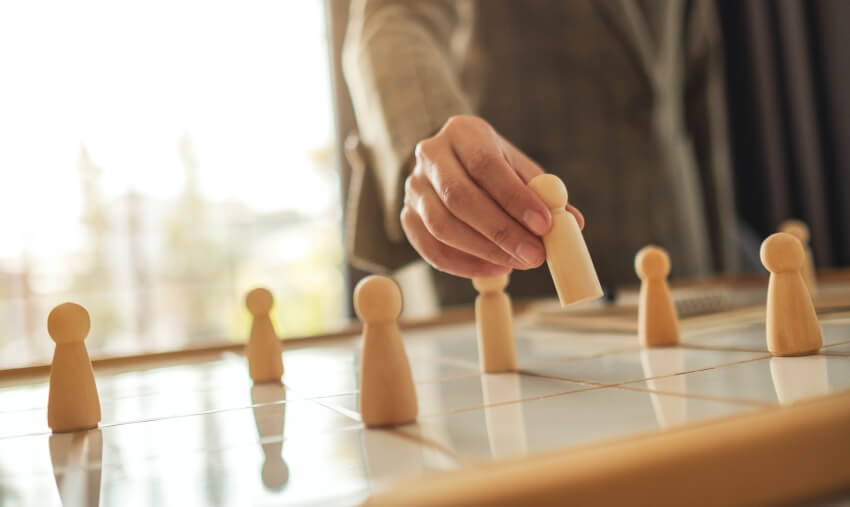 At the beginning of the year, we published an analysis of the main trends predicted for 2020 in the Human Resources sector.
Keep reading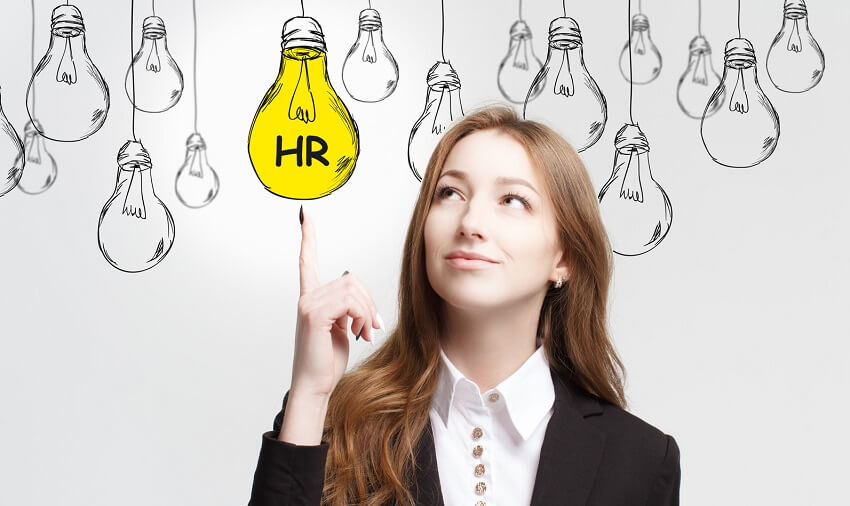 The number of companies that have decided to embark on a path towards digital HR transformation has been steadily increasing over the past few years.
Keep reading