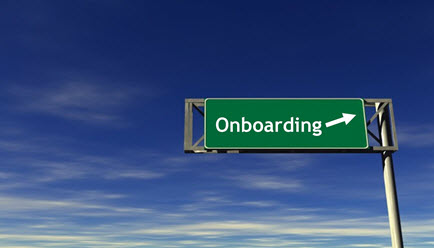 Competition among the most innovative companies is growing ever more heated for one of the most highly-coveted resources on the market: talented employees. But sadly, too many new hires slip away because of a poor initial experience with their new companies. Consider the following statistics, which represent broad data in the United States:
Nearly 33% of new hires look for a new job within their first six months on the job. (Among Millennials, that percentage is even higher … and it happens earlier.)
Twenty-three percent of new hires turn over before their first anniversary.
The organizational costs of employee turnover are estimated to range between 100% and 300% of the replaced employee's salary.
It typically takes eight months for a newly hired employee to reach full productivity.
Continue reading