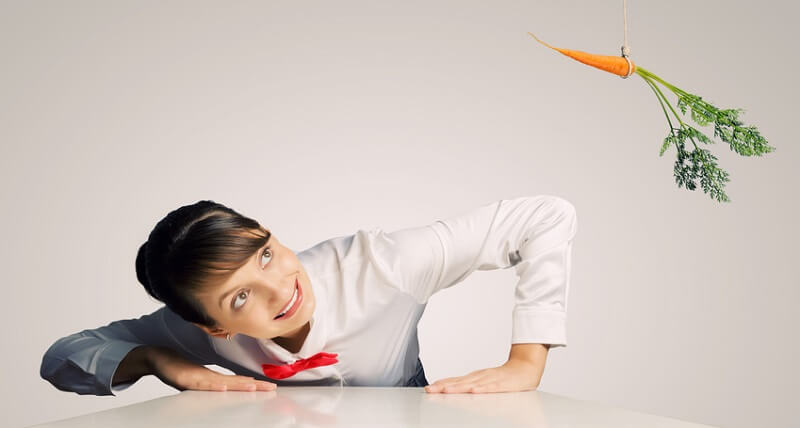 Your company has a very high turnover rate and this is causing problems for your business?
A high rate of staff turnover is a bit like having a fever. It's not a disease in itself, but a symptom of one, a clue that something in the "body" of the company is not working properly.
Most often, the ultimate cause behind a high turnover rate is an error in your strategy for the selection and retention of your staff.
Continue reading