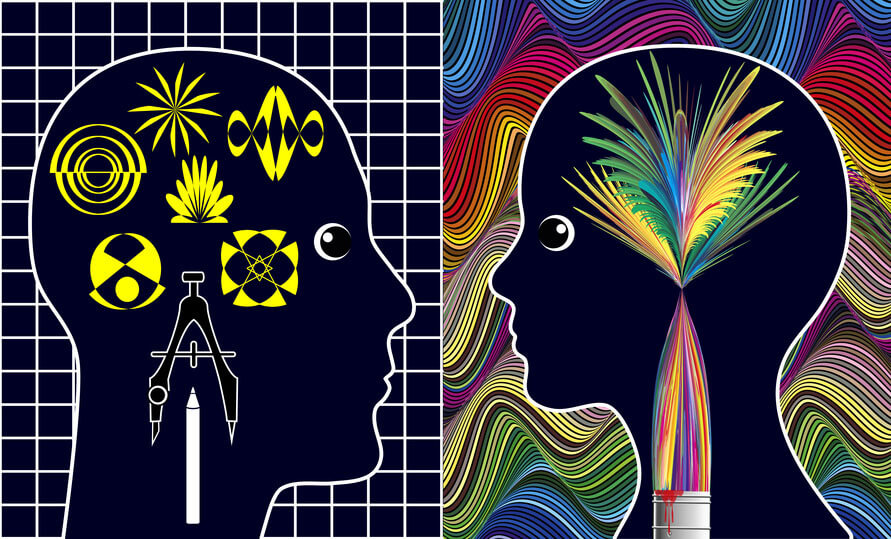 During both the selection of job candidates and the evaluation of employees, in addition to job-specific skills and technical knowledge, the HR office also evaluates and tracks the so-called soft skills, also called core skills or transversal skills.
These are certain "attitude traits" that make an employee — whatever their particular role — a good resource for any company, and which, accordingly, should be cultivated and developed on a day-to-day basis.
But which are these soft skills that have such a great importance?
This is a wide and diverse field of study, and a full list could go on almost indefinitely. We believe that we have identified 21 such soft skills that are crucial in any field of work.
Continue reading