In 2022, our development team worked on many big and small enhancements that made the Altamira HRM platform even more advanced and flexible.
Our Android and iOS apps have also evolved to include unique features that are hard to find in the current landscape of HR management applications.
Here is a summary of the main innovations made in 2022.
Workflow and Automation engine
One of the most significant innovations of 2022 was the enhancement of our automation engine. The new internal scripting engine allows users to modify the platform's usual behavior by writing code in JavaScript, making it possible to digitalize and automate even the most complex HR processes. Meanwhile, the powerful workflow system allows users to easily track status progress, send multiple notifications, assign tasks, organize activities and appointments, integrate with external systems, generate documents, and much more.
Many of the consequent innovations, including the support of electronic signatures and the certificate generator tool, have been made possible by this crucial development.
E-Signature
With the spread of hybrid work, e-Signature features have become a priority in the HR management system toolbox.
We are happy to announce that Altamira is now integrated with DocuSign and Yousign services, which are available directly within the platform's workflow, offering an excellent user experience.
This new feature has been eagerly welcomed by our clients, who use it to quickly sign goal assignment letters for employees or to collect signed documents from new candidates.
Certificate Generator
Attendance to company training courses, or the completion of an evaluation path, can now be easily attested with a certificate automatically generated by the platform using customizable templates.
Fully integrated into our platform's digitalized processes, document generation is one of the many innovations made to Altamira HRM in 2022.
Mobile app
The Altamira HRM app has celebrated its second year on the market with the introduction of many new features. Here are some of the most significant ones:
Better user experience. The freshly released interface has made the application even more intuitive and pleasant to use.
Complete time management. Employees and managers can now manage clock-ins/out, overtimes, vacations and leave permits directly from their smartphones.
Customizations. The app mirrors the customizations made on the platform, allowing companies to create templates and forms optimized for mobile use, a rare feature in the HR Tech landscape.
Push Notifications. The push notification system updates users in real time on requests and approvals.
Single Sign-on. Users can log in to the mobile app through corporate authentication systems such as Microsoft 365 and Google Workspace.
Geofencing. Companies will no longer need to invest in physical terminals for construction sites or other temporary workplaces, as the geofencing feature allows them to create virtual geographical boundaries within which employees can clock in and out using the app.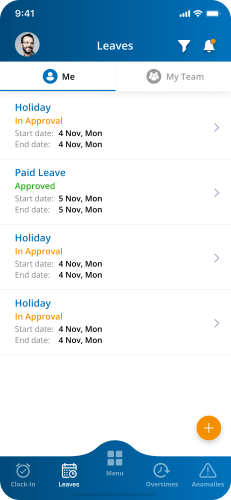 Webhooks
Thanks to Webhooks, the Altamira HRM platform is now even more open and integrated. Companies can use this tool to create custom callbacks to external services that expose APIs based on events taking place on the platform.
Here is a concrete example: when a candidate switches to the hired status, Altamira can make a webhook call to the Jira API (a ticketing system) to instruct the IT department to purchase the equipment for the new employee.
Online training with Altamira Learning
In 2022, we added the opportunity to provide online training using Altamira Learning.
The cloud software allows users to create courses on-demand, share and upload training material in various formats (video, audio, and text), and track the employee's progress and fruition.
We have also made various improvements to the existing LMS by adding a dedicated section for teachers and trainers, a new management system for deadlines and renewals, and a certificate generator.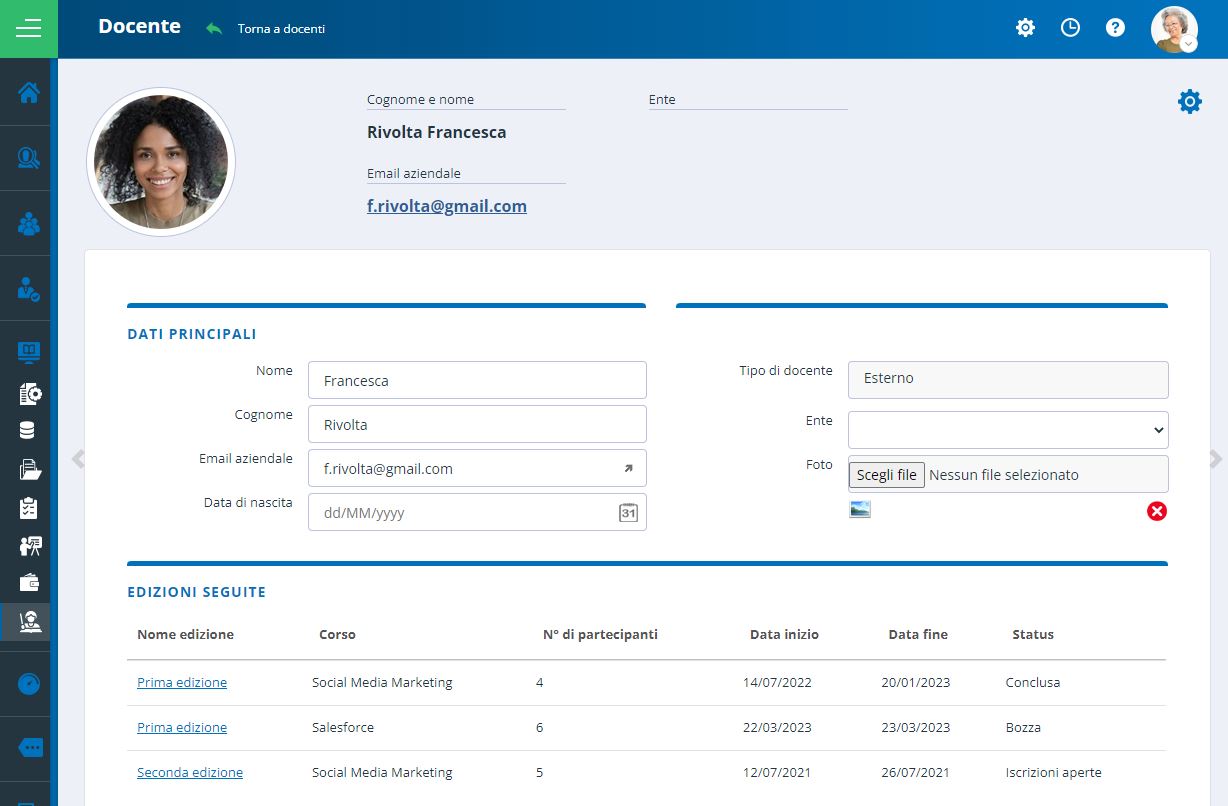 Other new features:
As always, we have released continuous updates that delivered new enhancements and features, including:
New customizable workflows to manage the employee lifecycle, equipment allocation, medical check-ups, and disciplinary measures (Altamira Employees).
Read receipts tracking for payslips (Altamira Employees).
New Altamira Recruiting integrations with software such as Intiway (for job agencies) and new job portals such as FashionJobs.com.
Altamira Recruiting can now be set to blind mode to hide candidates' first and last names.
The new rules engine for Altamira Attendance allows users to manage even the most complex scenarios, such as meal voucher delivery or multiple overtime rates.
Employees can now be assigned predetermined individual goals (Altamira Performance).