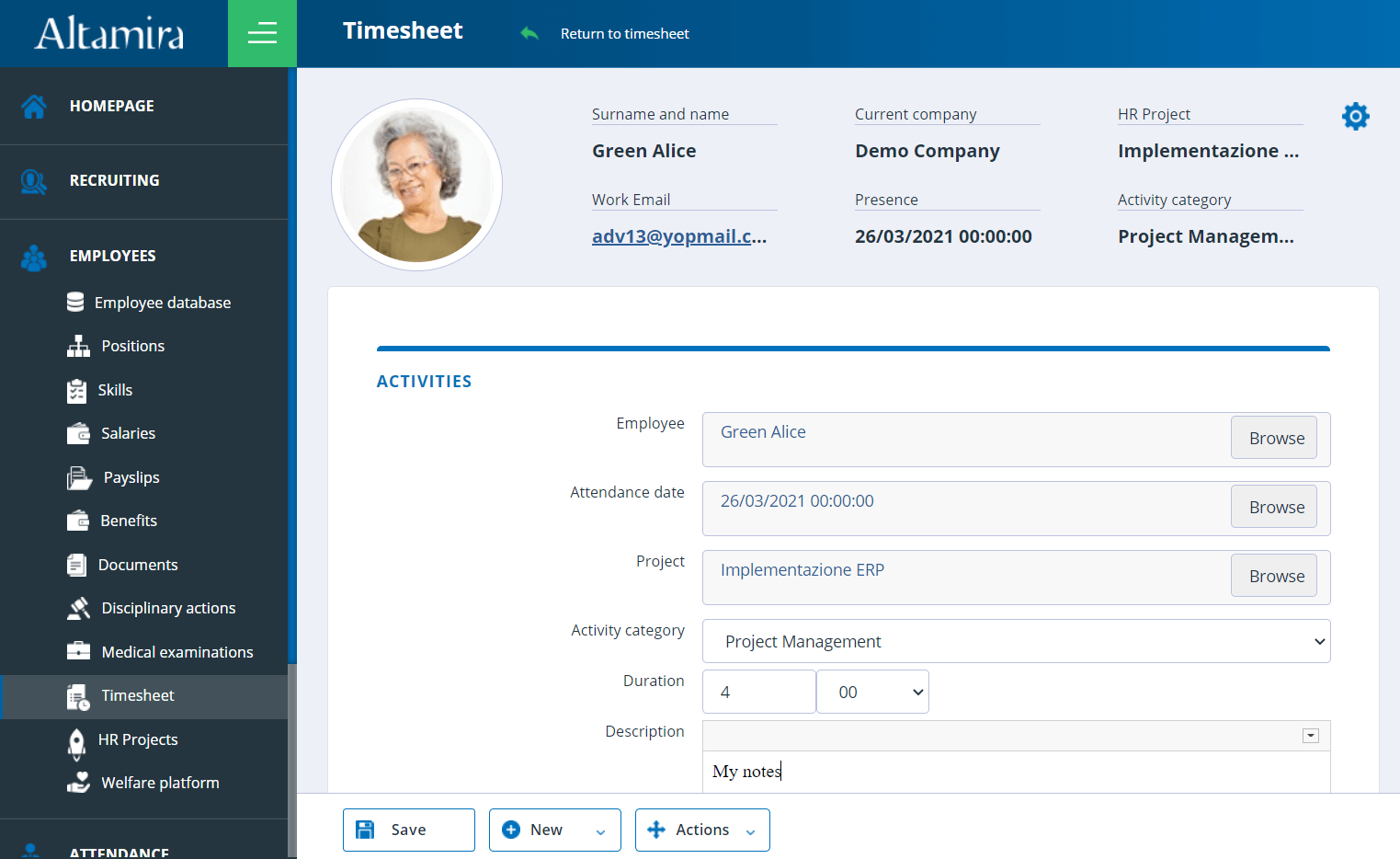 Altamira Employees now includes a useful tool for the organization of work in your company: the timesheet.
Keep reading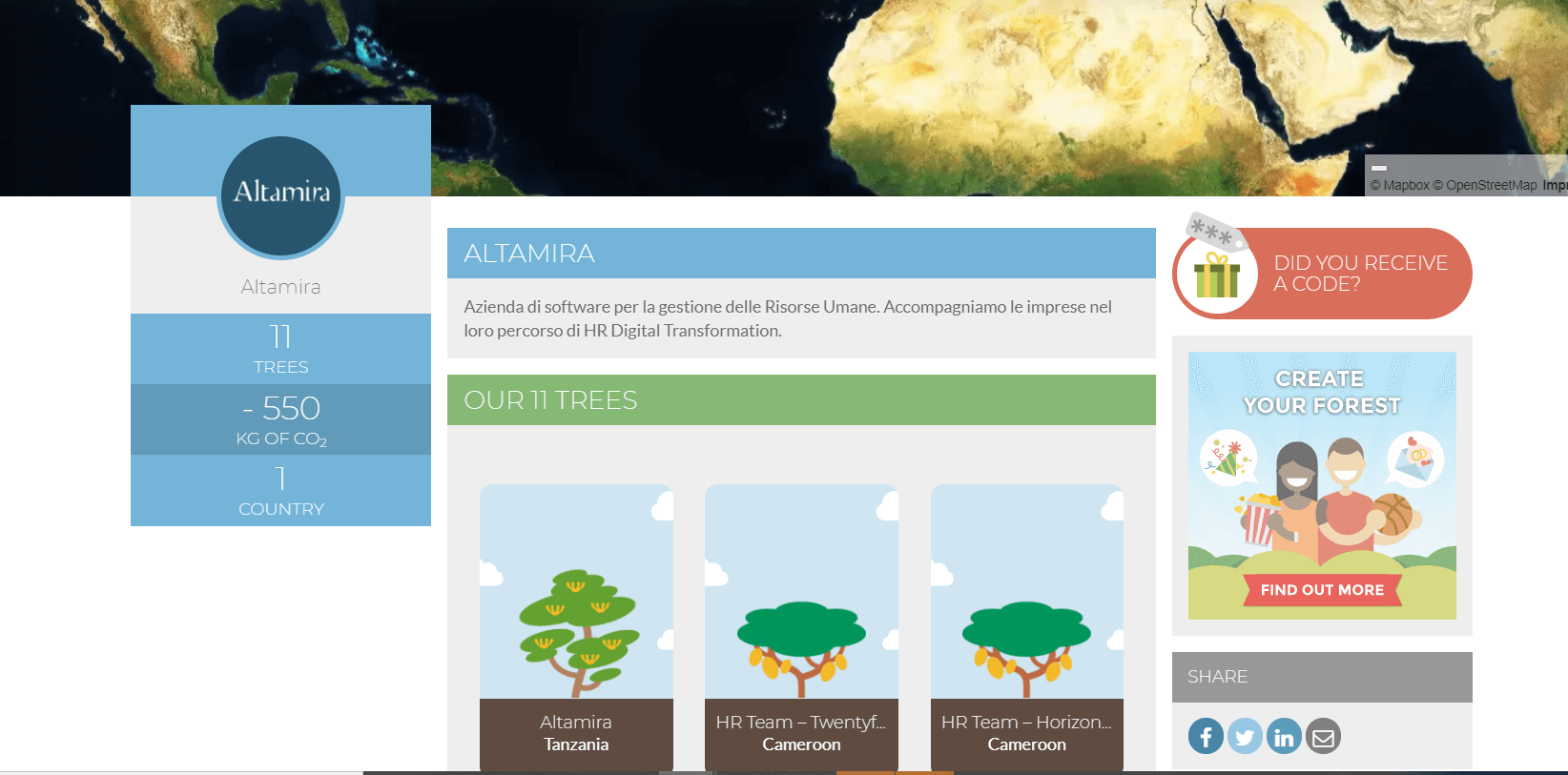 Contributing to the preservation of the planet is a responsibility that companies cannot shirk either.
Keep reading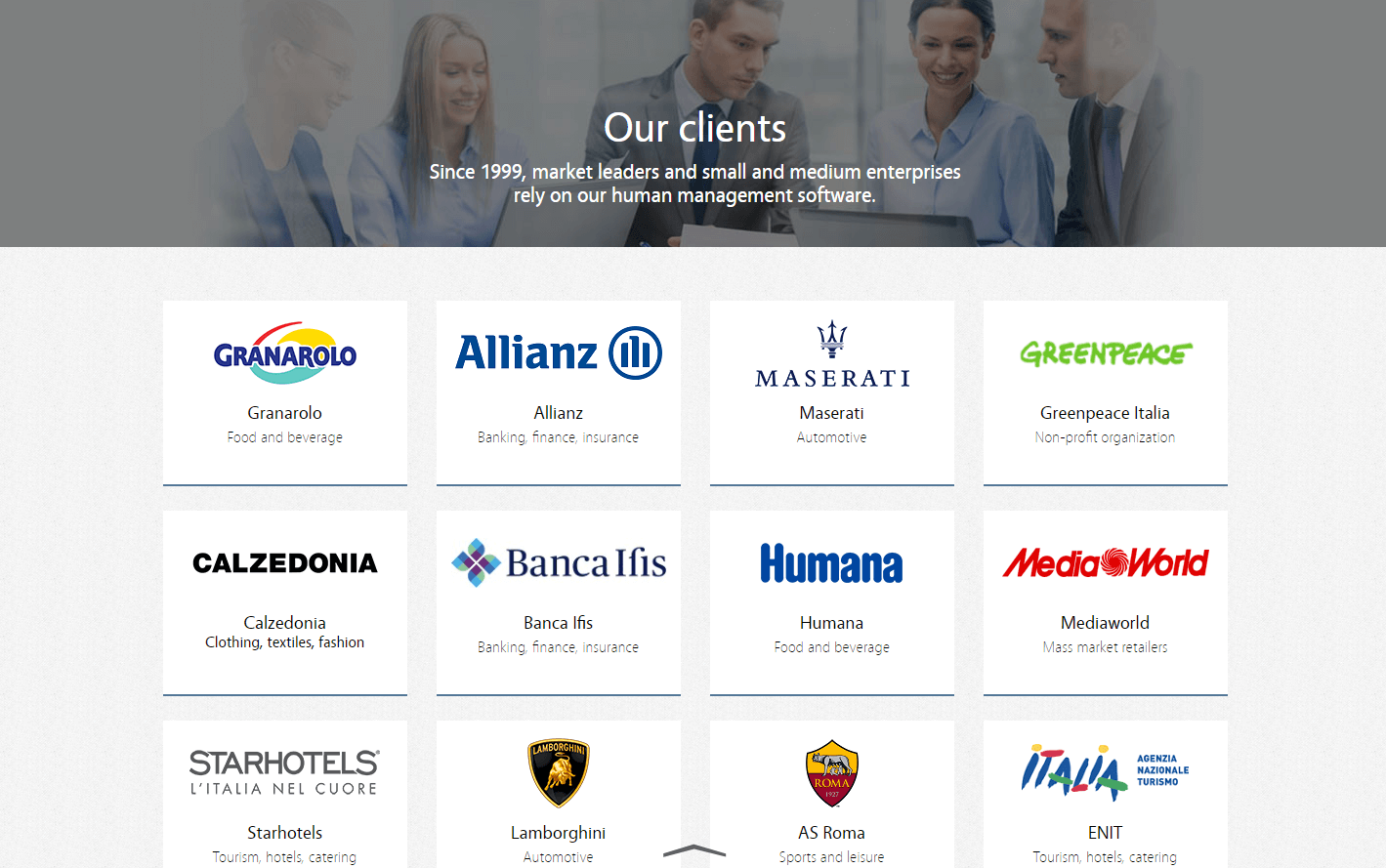 We've updated the client list on our website again this year, adding some of the many companies that have decided to digitize their HR processes with us in 2020.
Keep reading