Digitalize HR processes
with Altamira
Fill out and submit the form for a free demonstration of our software.
Get rid of Excel sheets
Increase employee and candidate engagement
Leverage HR Analytics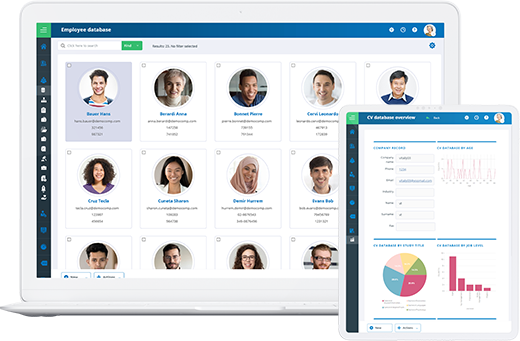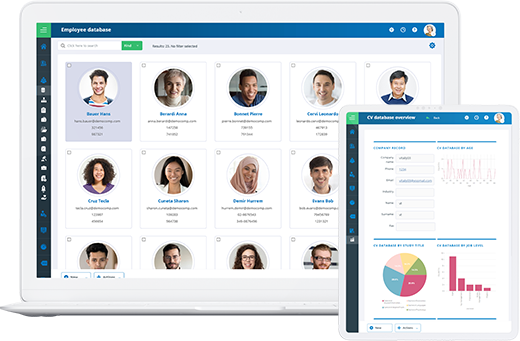 Brands that trust us











Why choose Altamira
Comprehensiveness
The Altamira HRM suite consists of six modules that can be purchased individually, giving you the ability to manage every HR process from a single interface.
Ease of use
We take great care in designing the user experience so that you always feel comfortable using the platform. Every fewer click is time saved for other activities.
Autonomy
We offer collaborative HR management, where employees and managers help gather information and carry out processes. You'll have more accurate and up-to-date data, with less effort.
Versatility
Use Altamira from the office, at home or on the road, accessing it from your browser or via the mobile app.
Automation
Digitize HR processes with our workflows: automate repetitive tasks, engage all stakeholders in a timely manner, increase control over activities and make them more efficient.
Support
Our application consultants support you during the configuration of the platform and our customer success team accompanies you throughout the duration of the contract, solving any problems and making improvements.
Multilingual
Our software is available in 5 languages: English, Spanish, Italian, French and German.