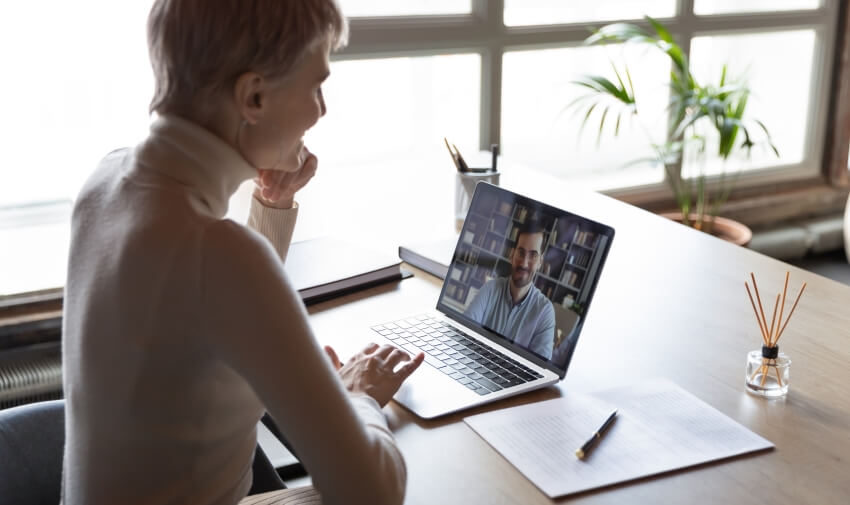 Because of the global health crisis, 88% of businesses worldwide have made the switch to remote work.
Keep reading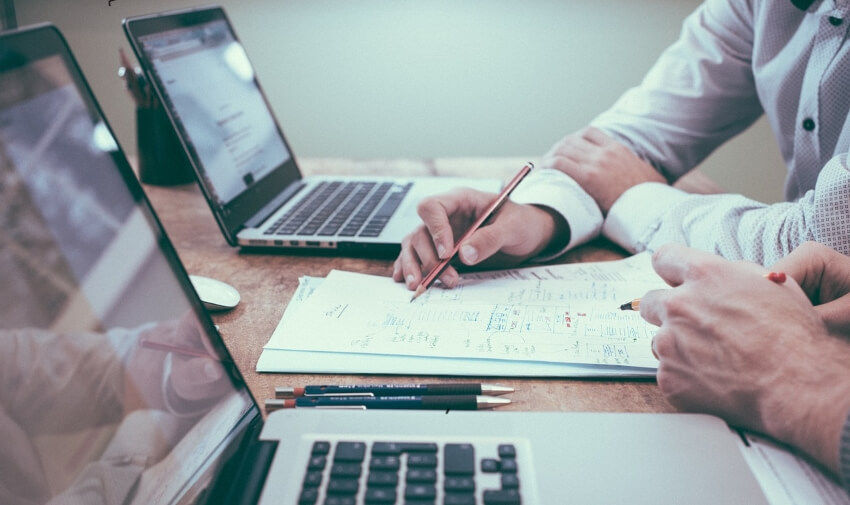 For the most part, almost every business is looking to increase their efficiency in the workplace in any way they can. Keep reading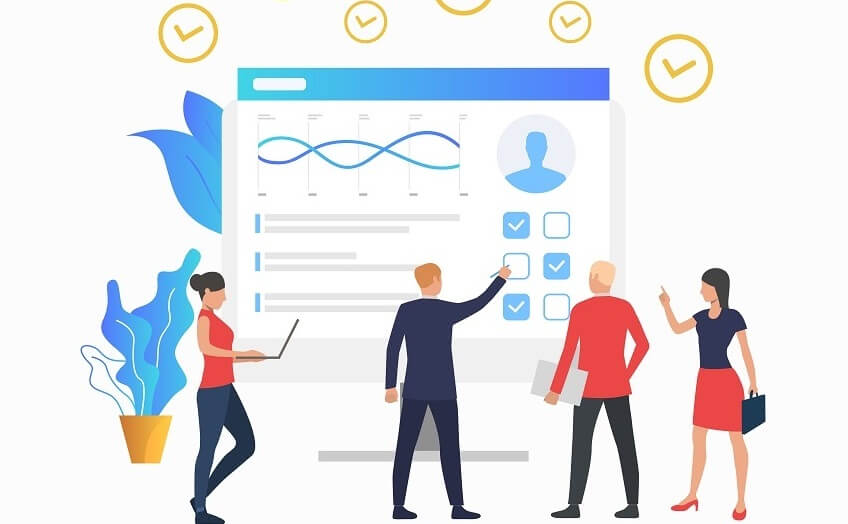 In a small business, most of the tasks related to personnel management can be done face-to-face—but when the company starts to grow, all of this becomes very difficult.
Keep reading