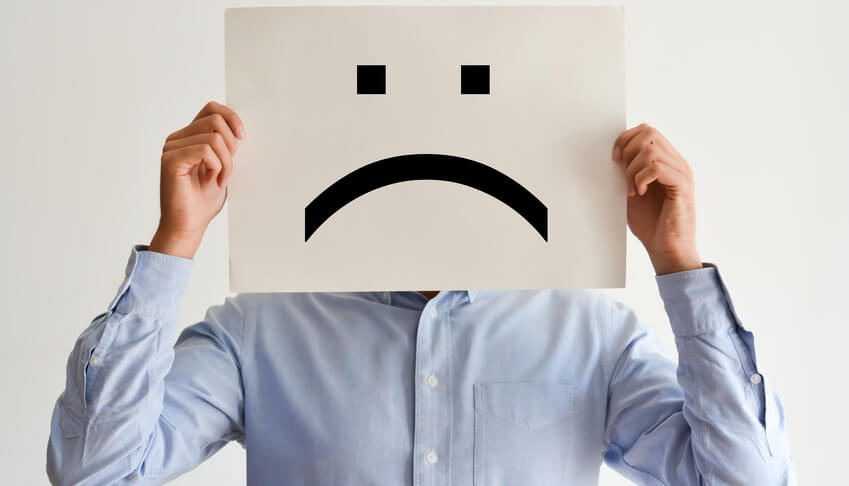 We have talked before about employee retention and about all the mistakes that a company must avoid if it wants to hold on to its wealth of human resources.
However, no matter how much effort a company makes in this regard, it is inevitable that sooner or later, an unhappy employee will begin to consider the possibility of finding another job. In such cases, the only way to retain a valuable human resource is to catch the signs of their discontent in time, and take action as soon as possible to solve the problems that are pushing them towards leaving the company.
At first glance, the best signs that allow us to know that an employee is unsatisfied are behavioral ones.
Continue reading