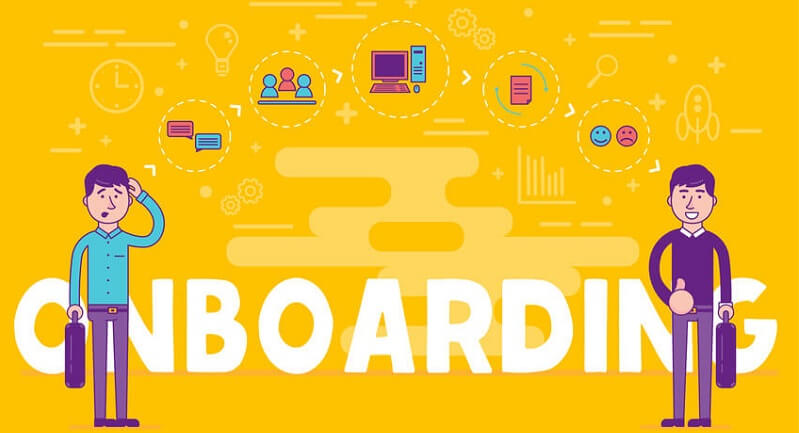 Onboarding is the set of procedures and initiatives set up by a company to guide the process of integration for a new employee.
This procedure has a decisive influence on the future of the new employee. The first few weeks are precisely the time during which they are most likely to question whether they made the right decision. A bad experience at this stage can undermine not only their relationship with the company, but also their commitment and level of engagement.
Thus, onboarding is a highly sensitive stage—but not only. It is also an exciting time, when the newcomer discovers if their expectations match up with reality and whether they will be able to achieve their full potential in the new context.
Continue reading